Enabling South African scientists to convert taxonomic publications into digitally accessible knowledge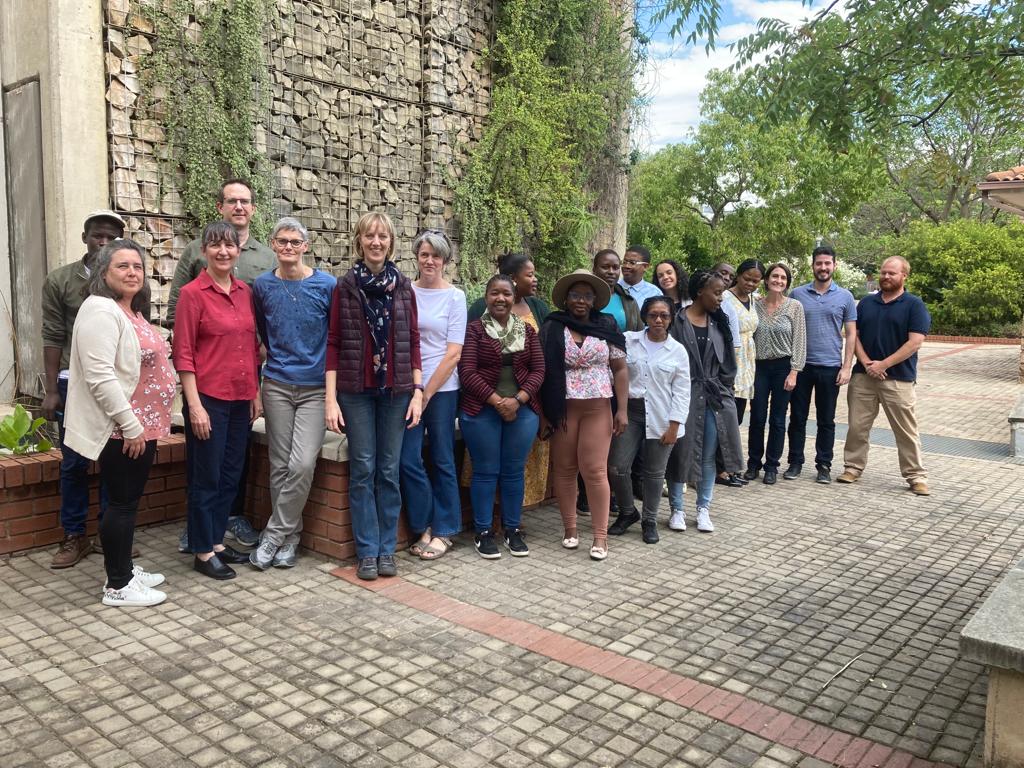 Plazi and SANBI (South African National Biodiversity Institute) conducted a training Course in Pretoria April 18 to 21, 2023, to teach local scientists how to facilitate the access and reuse of scholarly published taxonomic data by themselves as well as the scientific community at large.
The course had the participation of 21 researchers, curators, technicians, and Postgraduate students from different South Africa's biodiversity institutions and Nigeria.
The compendium included theoretical and practical classes, covering conceptual to practical aspects of taxonomic publishing to data liberation and linking. It is an extension of the previous course on linking material citations and specimens. It made use of GoldenGate to liberate data, and TreatmentBank and the Biodiversity Literature Repository to disseminate and reuse it. The focus has been on South African fauna and flora. During the course 24 publications have been processed and are now available in BLR and GBIF, including 217 treatments, 101 new species, 172 figures and 642 material citations.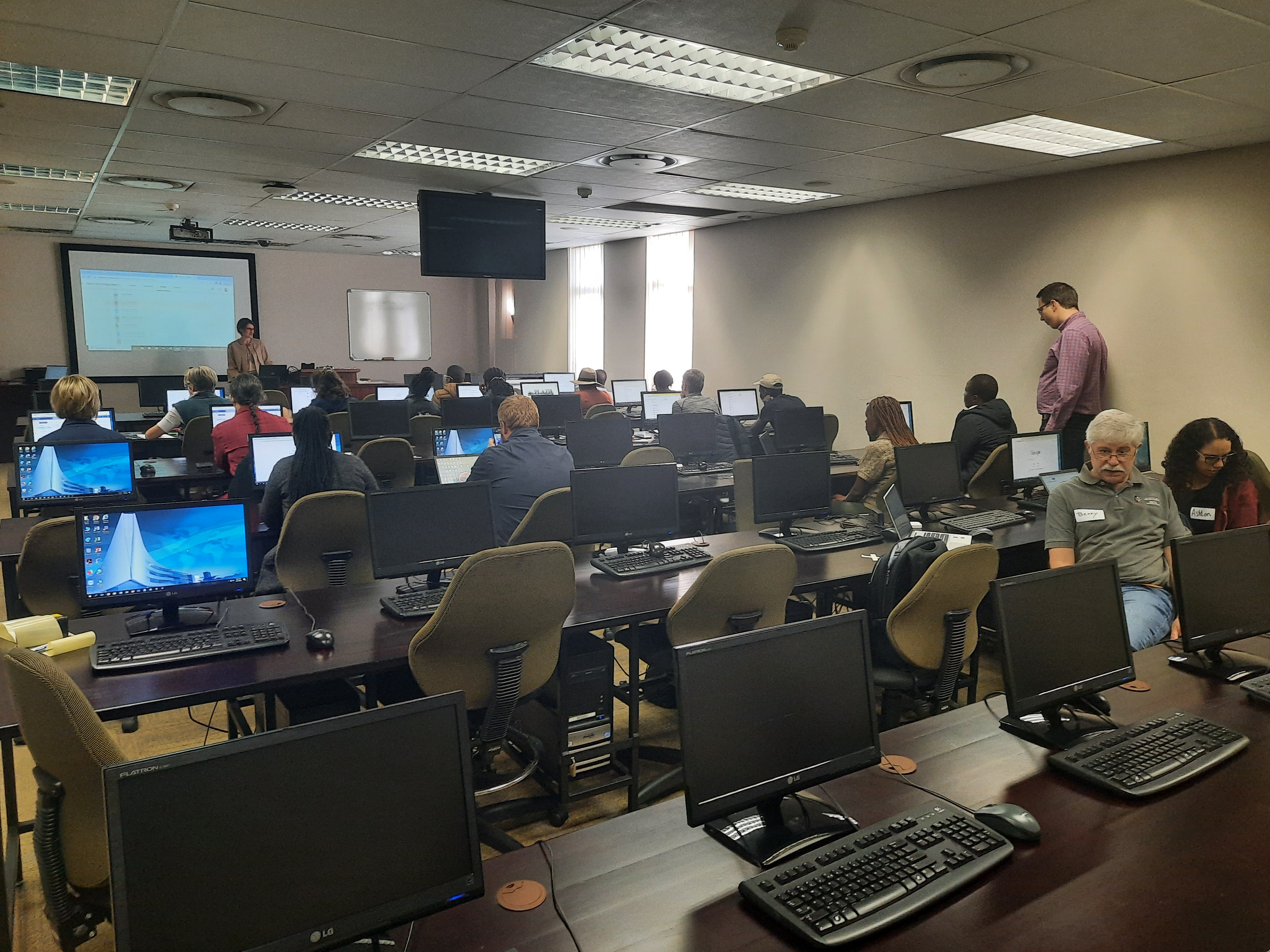 The course gave the participants the opportunity to start their certifications as data analysts and data liberators through Plazi's TreatmentBank, and aimed to prepare new trainers in South Africa to increase data liberation and reuse according to the FAIR data concept.
The preparation, organization and conduction of the workshop has been supported by the Arcadia Fund, SANBI, and the BiCIKL and eBiodiv projects and organized by SANBI's Ian Engelbrecht and Plazi's Julia Giora and Jonas Castro.